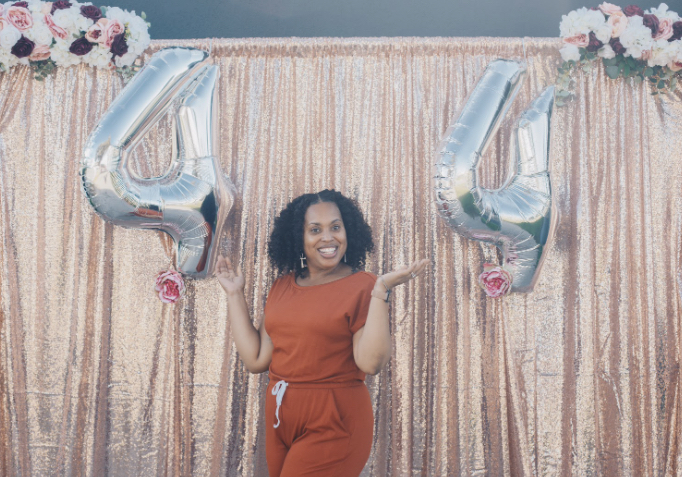 Welcome to Things You Do For Beauty. Where our goal is to provide the guidance you need to reach Beauty Naturally, both Internally and Externally.
Originally, I created my first oil from a desire to help my sister's hair grow after cancer and Chemo treatments. I wanted to find natural ingredients to grow her hair without interacting with prescription medications. Her hair grew quickly and it worked for so many others. Soon, Alopecia, premature balding and other hair loss sufferers began to rave about their growth using my oil.

I was born with a hemangioma under my right arm. It was a cluster of veins that caused my arm to swell with limited usage. This constant pain required that I have surgery, resulting in lymphedema on that arm. I experienced numbness, limited usage and horrible swelling. So, I created an oil to heal the hardened skin, reduce the swelling and increase usage.

Today it is our goal at Things You Do For Beauty, to guide you toward your natural beauty through instruction and guidance with training and products.

Let us help you reach YOUR BEAUTY!
Rashanda